Role: Lead Visual Dsigner & Creative Director
The brand was not speaking to the customer experience.
The digital presence did not speak directly to the client experience which was overwhelmingly positive. Clients loved working with MGS, but the collateral did not give an accurate picture of what a client could expect or would get out of working with MGS Global.
Previous Branding: Logo & Tagline

Previous Branding: Website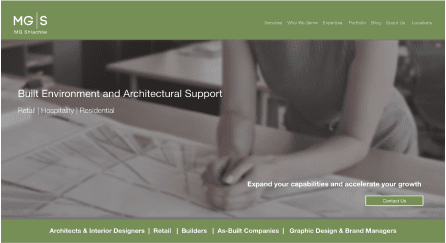 It all began with Research.
Clients were interviewed to assess what it was MGS was great at, and how they were acquired as clients and then were walked through the current website. 
Research findings.
The website left clients baffled as to what it was MGS did and so did the tagline.
Research in Action.
Taking the client's feedback- a new direction in the brand was undertaken, the website was optimized with visuals and content that speaks to the customer experience. A new way to get the CEO in front of potential clients was developed and implemented.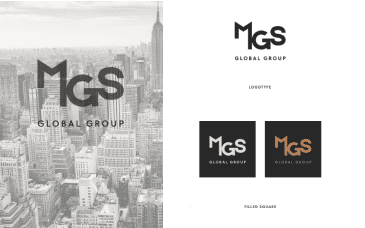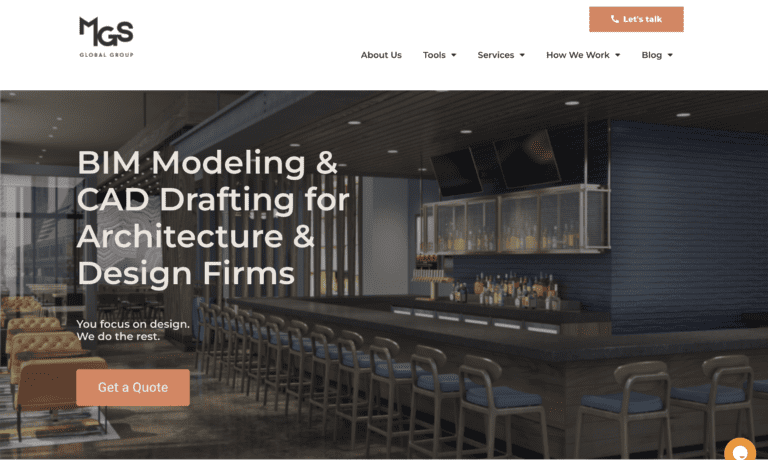 New Branding: Digital Corporate Profile
New Branding: Print Applications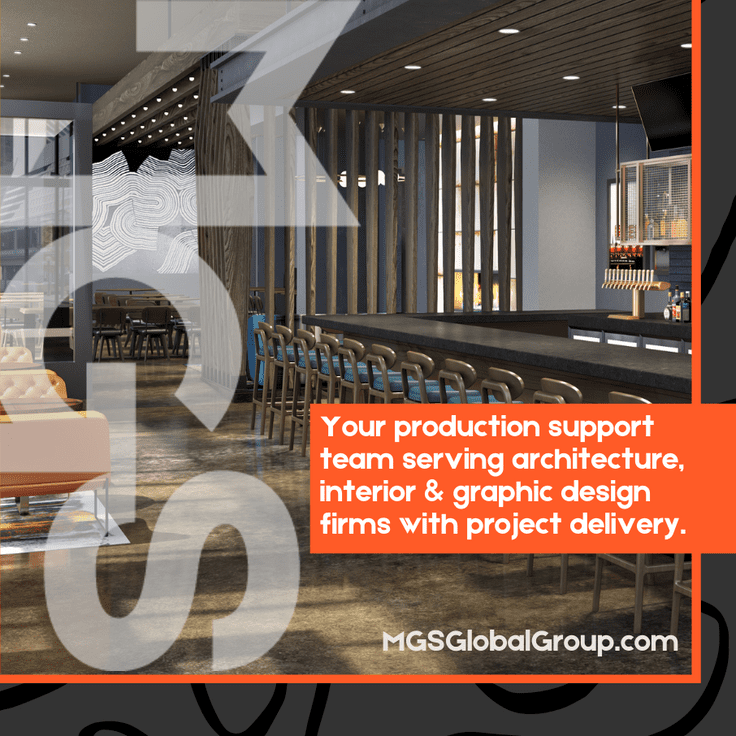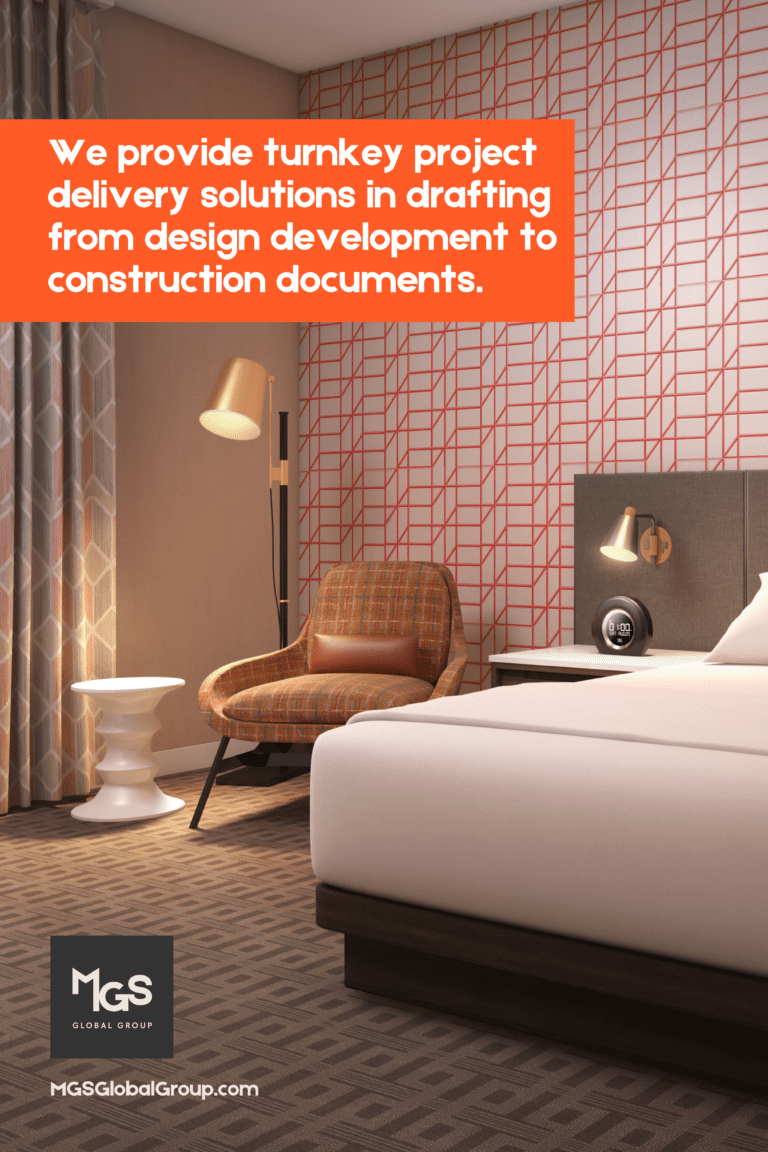 Increased brand awareness, increasing client acquistion
Increased client
acquisition = increased Revenue
The stakeholders have more time to play golf because client acquisition is easier
The Secret Sauce: Collaboration.
It took a team to come up with the re-brand and re-positioning of MGS Global Group. I served MGS Global Group as creative director, participants positions included marketing, research, and graphic design.
Photoshop
Illustrator
Canva
Adobe XD
WordPress